For those of you visiting Hawaii in 2023 or at any time, the variety and uniqueness of each island are awe-inspiring. No, it isn't all the same; in fact, that couldn't be further from the truth.
Conde Nast Traveler experts recently picked Lanai and the Big Island among their top 16 islands in the world to visit. On the other hand, Travel and Leisure ranked Maui as #20 and the Big Island as #24 among the best 25 islands in the world. Lastly, US News ranked Kauai as the #1 best romantic getaway in the USA for 2023.
What can you glean from those experts when choosing the best Hawaiian island for your trip? For us, on the other hand, it's just hard to go wrong when choosing. For some visitors, is comes down to the best value in airfares and accommodations. That will send you off in perhaps one direction. But for others, it is about personal favorite islands. Some visitors may choose based on the different experiences, activities, and adventures available. Read on and we'll address these below.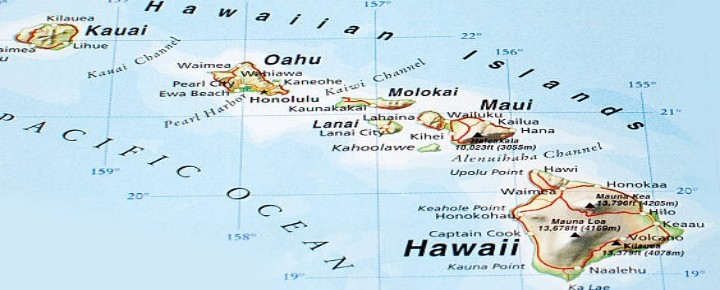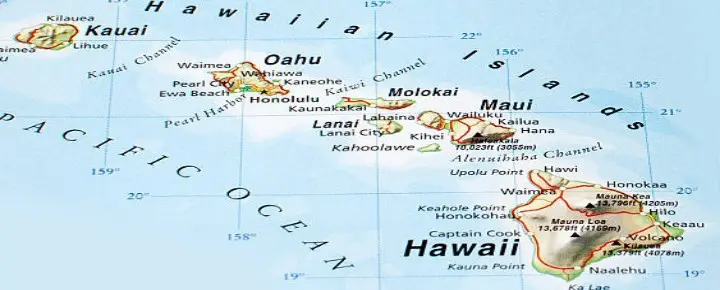 Ultimately, having a great and satisfying vacation comes down to setting realistic expectations and understanding what's unique about each island and what you can anticipate.
But we've also seen visitors here who weren't entirely happy with their choice of islands, so it is good to do your homework.
Waikiki and Greater Honolulu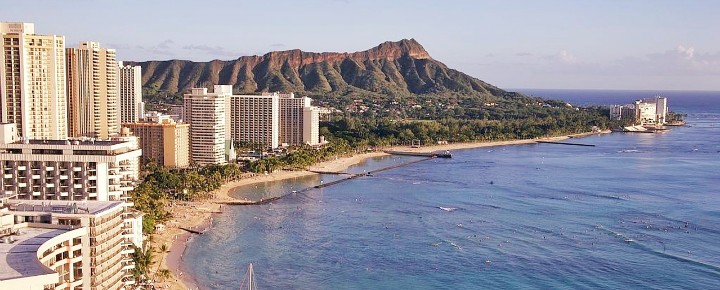 Oahu remains the best choice for visitors looking for maximum variety, good value, and choice, including beaches, activities, and top-notch nightlife within a distinct city experience.
Deals for Oahu – Honolulu will continue to have good deals in 2023, with the most nonstop flights from the mainland, including more wide-bodies. Oahu tends to have the second-best airfares overall, following Maui.
Recommendations for Oahu – Kaimuki neighborhood for shopping and dining, touring the Doris Duke "Shangrila" Estate, swimming at Sans Souci Beach at the Diamond Head side of Waikiki, the white sands of Waimanalo Beach, a visit to the Honolulu Museum of Art, and Iolani Palace for a concise history of the Hawaiian monarchy. And those are just for starters. For activities, it's the sky's the limit; you'll find it all in Honolulu.
More about Oahu – Hawaii's only city is an eternally eclectic blend of cultures, nature, and activities. You'll also find the most options for travel from the mainland, interisland, and within Honolulu itself. There is a sound bus system and other modes of transportation that make a vacation-long car not required. Find excellent prices on most airfares, with the largest selection and price range of accommodations. It's the island where 80% of our state's population lives. You'll have a tireless supply of things to do, which includes excellent shopping, culture, unlimited high-quality dining options, and good entertainment. Oahu is home to the renowned Waikiki Beach, which we never tire of. It also has excellent surfing spots for all levels, snorkeling at Hanauma Bay, and the always wonderful, historic Pearl Harbor.
You can even opt for a more laid-back lifestyle on Oahu by driving to the other side of the island via the popular Polynesian Cultural Center, where a largely more rural environment, albeit with traffic, still exists. Humpback whales will be seen on all the Hawaiian islands in winter, including in Honolulu.
Maui No Ka Oi. Hawaii airfare deals, outstanding resorts, diverse vacation opportunities.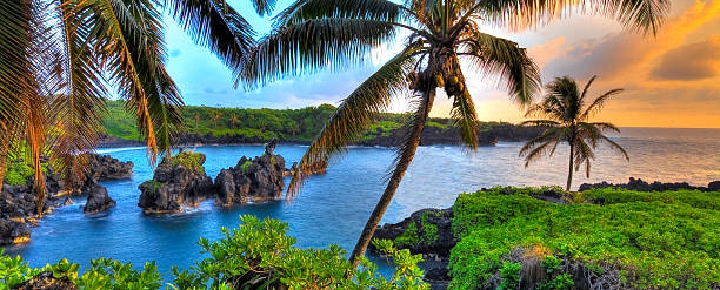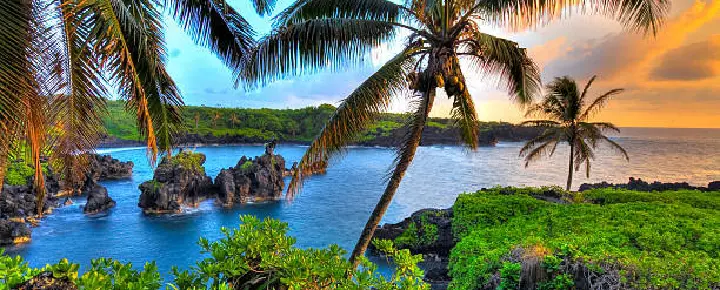 Deals for Maui – Maui continues to benefit most from airline competition among the six companies that fly to Hawaii. Accommodations on Maui range from more economical to ultra-extravagant, so you'll have many choices in hotels and vacation rentals.
Recommendations for Maui – Makena Beach and Wailea Beach (and, in fact, all of the south Maui beaches). Also, the circle drive of West Maui, Lahaina's whaling village, and nearby Kaanapali, and the black sand beach at Waianapanapa.
The second most populated Hawaiian island has something for just about everyone, often making it a great pick for multi-generational families, including those with younger children. You'll find a unique mix of rural and city, spectacular beaches, blending action with relaxation, and tremendous variety. Renowned resort areas along South Maui and West Maui include Kapalua, Kaanapali, and Wailea. These also feature some of the island's most beautiful beaches with views to the neighboring islands of Lanai and Molokai. To escape the crowds, head upcountry, including to the endlessly fascinating Haleakala National Park, or east to beautiful and remote Hana. Maui has everything from nightlife and resorts to white, black, and red sand beaches. That's why there's the expression Maui No Ka Oi (Maui is the best) that has been around for hundreds of years.
Big Island (Hawaii Island): Larger than all other Hawaiian Islands combined. Unique landscape sculpted by volcanic action.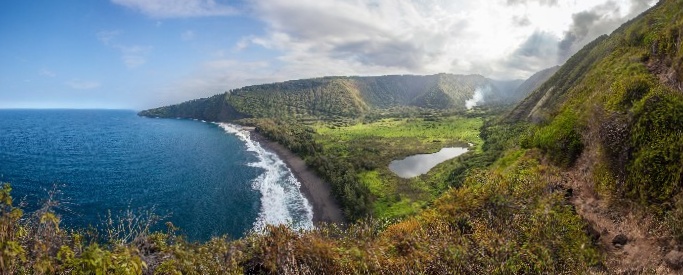 Deals for Big Island – Kona has good options for direct flights from the mainland, including a few widebody flights. Generally, favorable deals, although slightly less so than Maui.
Recommendations for Big Island. The island of Hawaii features the eerie, historic Mookini Heiau, Hapuna Beach, and Hilo Farmer's Market, among so many other things. Also, visit the world's most active volcanoes at Hawaii Volcanoes National Park.
Big Island is vast, diverse, completely unique, and magical. You'll need extra time to drive around and experience all it offers simply because the distances are so great. Highlights of the Big Island include Volcanoes National Park, where you can sometimes see spectacular lava flows, depending on volcanic conditions, which have of late been on-again, off-again, Kona town. Also the renowned resorts of the Kohala Coast, where you'll also find green sea turtles. Take in the coffee plantations found in the Kona and Kau areas. Also, beautiful waterfalls include Rainbow falls, ancient Hawaii fish ponds, and charming Hilo town.
Kauai: Iconic tropical scenery, rural charm, resorts, and great beaches.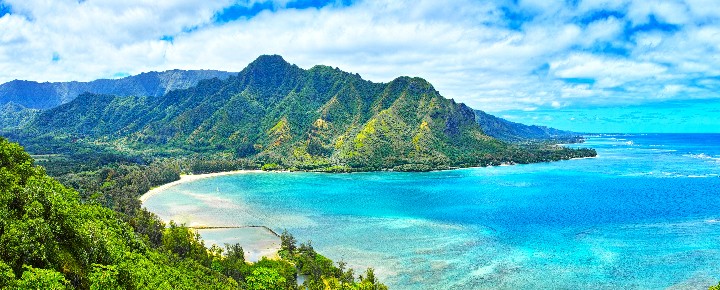 Deals for Kauai – Kauai is the smallest of the main islands and doesn't have as many flights as others do. Still, Southwest also arrived here, which made for competition and much lower prices from the mainland and interisland. That remains ongoing.
Recommendations for Kauai – Mahaulepu coastal walk starting at Shipwreck Beach, biking the Kauai Path from Kapaa to Donkey Beach, swimming at Hanalei Bay in summer, Poipu Beach and its sea turtles, and the Sunset Tour of the Allerton Estate at the National Tropical Botanical Gardens (NTBG).
Kauai still retains much of its rustic and sometimes funky charm of yesteryear, with plenty of spectacular natural wonders that include North Shore Kauai, hiking trails such as the famous Kalalau trail (advance reservations required), magnificent Hanalei Bay, Kokee and Waimea Canyon State Parks often referred to as the Grand Canyon of the Pacific, and South Shore Kauai and its beautiful resorts along the Poipu Beach coastline. This is a perfect place for anyone who is a lover of the outdoors, hiking, and beaches above all. Helicopter tours are top-rated for good reason since much of the island is otherwise inaccessible.
Lanai: World-class resorts | Molokai is a return to Hawaii of the past.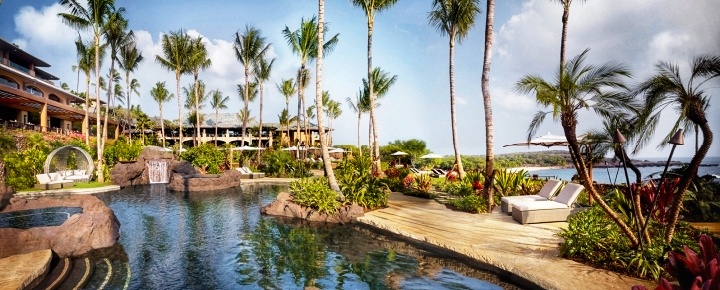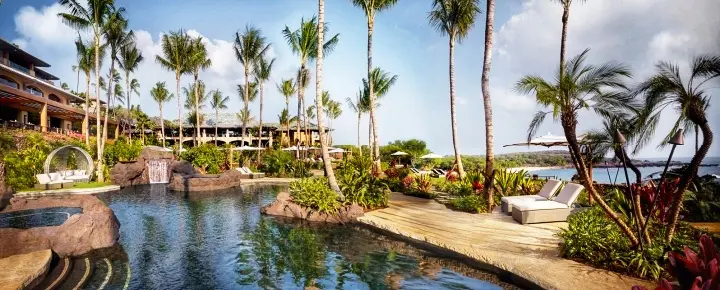 Deals for Lanai and Molokai – neither island has or will have direct service to the mainland, so deals are limited to those for Honolulu or Maui. From there, transportation is via smaller inter-island carriers.
Recommendations – Kaunakakai town, Molokai, and taking the ferry between Maui and Lanai.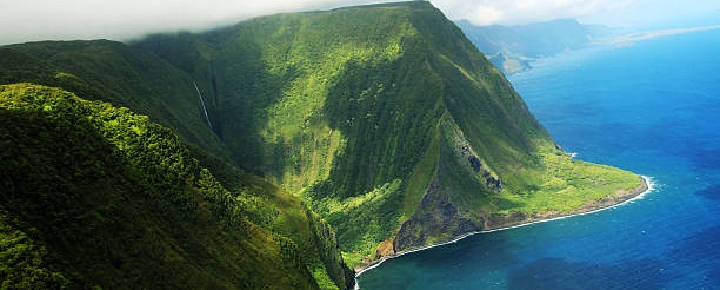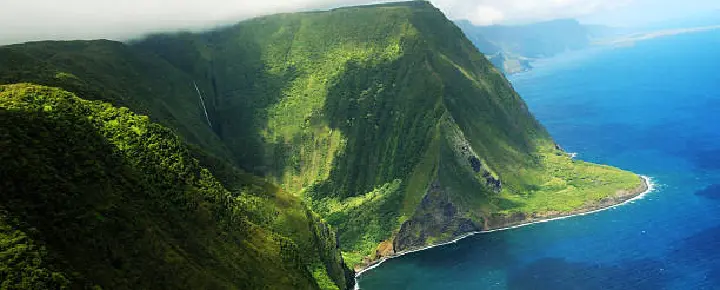 Both of these islands are a natural step back in time and totally removed from most of the hustle and bustle associated with mass tourism. Molokai highlights include visiting the historic Kalaupapa National Historical Park leprosy settlement (if and when that becomes available once again), incredible world-class beaches like Papohaku Beach, and the Coffees of Hawaii Molokai plantation. Lanai, once famous for Dole pineapple, continues evolving with its unique Four Seasons resorts, sustainable agriculture, and owner Larry Ellison at the helm.
Still not sure where to go?
Please post your questions and comments. You'll likely receive many responses thanks to our generous and knowledgeable visitors.