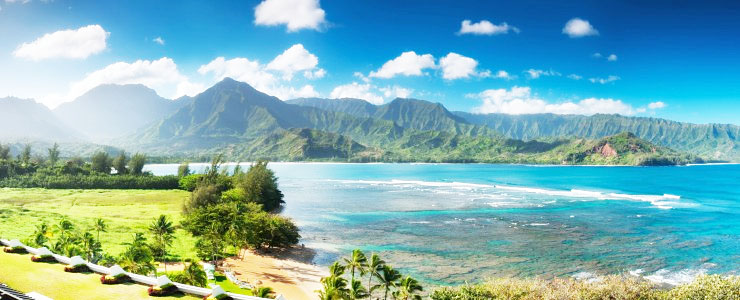 More news on Southwest Airlines and their upcoming Hawaii flights that are soon to be announced.
1. Kauai is Next Target for Southwest Airlines.
Southwest has just filed an application for flights to and from Lihue. That is pending approval, which is expected to happen later this week. The new Hawaii airline will pay $13k per month for rent on Kauai.
This is the second Hawaii airport where Southwest now has agreements pending. The first is Honolulu International Airport, which has already been secured for an additional $20k per month.
Where Southwest will be flying from/to Kauai is still anyone's guess. We have previously discussed two concepts. First is direct flights to neighbor islands including Kauai from California (think Oakland, LAX, etc.). Second is the possibility of one-stop flights such as Oakland-Honolulu-Kauai. We should know more in that regard very soon.
2. Southwest is the only U.S. airline in top TripAdvisor international rankings.
TripAdvisor has just released its list of airlines which deliver the best experiences globally. The only US airline to make the cut is Southwest, which came in at 6th place. Others included Singapore Airlines, Air New Zealand, Emirates, Japan Airlines, EVA Air, Jet2.com, Qatar Airways, Azul, and Korean Air.
3. Hawaiian Airlines and Alaska join Southwest in Top US TripAdvisor rankings.
They came in as follows: Southwest Airlines, Alaska Airlines, Delta Airlines, Hawaiian Airlines, JetBlue and Westjet. Southwest also won their award for best economy class in the US.
Read all about upcoming Southwest Hawaii flights here.
Photo Location – Hanalei Bay, Kauai
Disclosure: We receive a small commission on purchases from some of the links on Beat of Hawaii. These links cost you nothing and provide income necessary to offer our website to you. Mahalo! Privacy Policy and Disclosures.