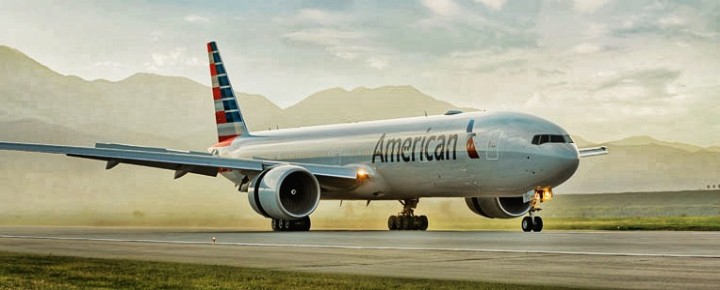 A scary incident and a sad story of how a Maui vacation ended very badly for a family that included a teenager reported to have Autism, as well as a full flight of passengers returning to the mainland. In the disturbance seen in the video below, the 13-year-old boy tried to kick out the plane's window next to his seat. He then became combative with his mother.
Other passengers restrained the boy. He was later duck-taped to his seat for the duration of the flight. The captain turned the plane back to Hawaii, where it landed safely in Honolulu. The boy was then taken into custody.
As seen below, AA flight 212 departed Maui at 12:30 pm yesterday, then landed in Honolulu just over three hours later. That flight did not continue to the mainland, but passengers were accommodated on other flights.
Disclosure: We receive a small commission on purchases from some of the links on Beat of Hawaii. These links cost you nothing and provide income necessary to offer our website to you. Mahalo! Privacy Policy and Disclosures.