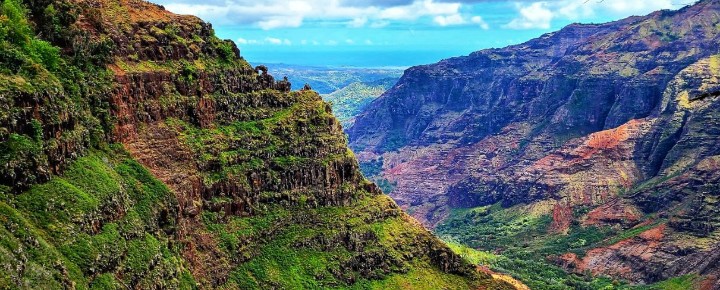 Starting tomorrow, one Hawaiian island will take a very different approach in terms of restaurant vaccination mandates and capacity limits. Kauai has decided that each business can decide for itself. That is in concert with the mayor's earlier statement that Kauai businesses know what needs to be done. Taking that a step further, they can now either implement vaccination and testing policies or not. Those that do will be able to return to 100% indoor capacity immediately. Those that do not will remain limited at 50% capacity.
The businesses impacted include restaurants, bars, and gyms. To return to 100% occupancy, there must be proof of vaccination or of testing within 48 hours of entering a business. Specific guidance for testing and evidence has not been issued by the county.
This measure brings Kauai somewhat closer to compliance with the rules on Maui and Oahu. Those also operate such that to achieve 100% capacity, vaccination or 48-hour test proof is required for indoor activities. The order does not appear to change any other requirements.
BOH: We will update this as we learn more about how businesses comply with the new rules. As you know, the current 50% capacity limit is an extreme burden to restaurants and their customers. Businesses find it hard to be profitable while visitors are challenged to obtain dining reservations.
At the same time, this is going to prove confusing to visitors. They simply will not know which businesses comply with the new 100% option and which don't. And even those that do and don't comply could change over time.
What are your thoughts on Kauai's adaptation of this rule?
Disclosure: We receive a small commission on purchases from some of the links on Beat of Hawaii. These links cost you nothing and provide income necessary to offer our website to you. Mahalo! Privacy Policy and Disclosures.