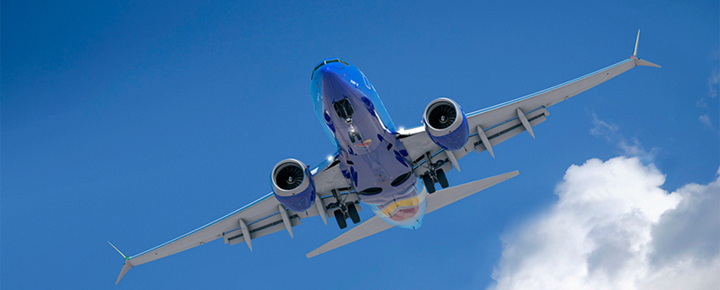 Many of you are asking in your comments how to obtain a refund or travel credit on Hawaii flights that have been, or soon will be cancelled. That following Hawaiian Airlines taking the lead in cancelling virtually all of its flights between North America and Hawaii through May 20, 2020.
Wait for the best offer before taking action with Hawaii flights cancelled.
Unless you are flying in the next few days, it will in most cases be far better to wait to take any action. That, as airlines are quickly updating both their Hawaii flights and their cancellation policies. In a nutshell, they are becoming more flexible. Read on.
US DOT requires that you be offered a refund when your flight is cancelled. That's right, know that you have the right to a complete refund to your original purchase method, rather than a credit for future travel.
With regard to cancelled flights on any airline for flights within the US, the Department of Transportation states:
"If your flight is cancelled and you choose to cancel your trip as a result, you are entitled to a refund for the unused transportation – even for non-refundable tickets. You are also entitled to a refund for any bag fee that you paid, and any extras you may have purchased, such as a seat assignment."
If you don't get what you believe you are entitled to, you can file a consumer complaint.
New airline incentives that may be better than a cash refund.
Multiple sources and visitors have reported that American Airlines appears to be taking the lead here. The carrier is said be offering a bonus of 20% if you choose to take future travel credit, rather than receive a cash refund. We do not see this on the American Airlines website, so cannot verify it ourselves. We suggest under these extraordinary circumstances that you inquire directly with all airlines about possible incentives to not receive a cash refund.
Extension of expiration for travel credit.
Should you opt for a future travel credit, airlines are becoming more flexible on these as well.
Southwest Airlines was first here, and has extended credits for travel through June 30, 2021, on all flights scheduled between March 1 and May 31. That is instead of the normal policy of extending for one year from date of purchase.
Disclosure: We receive a small commission on purchases from some of the links on Beat of Hawaii. These links cost you nothing and provide income necessary to offer our website to you. Mahalo! Privacy Policy and Disclosures.