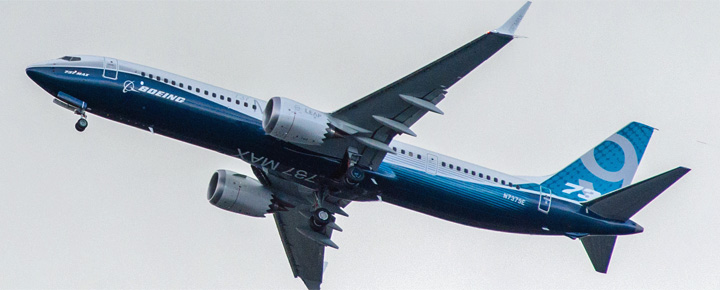 Months ago we heard rumors that an ingredient in some mouthwashes might be capable of killing the COVID virus on contact. Then late today a message came in from Beat of Hawaii friend Michael from the UK who said, "I just heard some radio news that a British university has found out that mouthwash kills the virus. Who'd have thought? Maybe hand out Listerine as you arrive and all will be well…"
It turns out that the rumor we heard may end up being true. Certain mouthwashes might be able to kill COVID-19 with a 30-second rinse according to a new study. While the findings are awaiting peer review, a clinical trial in the UK is about to begin.
The research was conducted at Cardiff University, which determined that mouthwashes containing at least 0.07% of the ingredient cetylpyridinium chloride (CPC) showed "promising signs" of reducing the presence of COVID-19.
The product we purchased at the time was Sonicare Breath RX, which contains the active ingredient Cetylpyridinium chloride 0.075%. It was the only one we could find then. Since then we've learned that Crest Pro-Health Clinical Mouthwash has the same ingredient, as do many other products.
The upcoming clinical trial will attempt to determine the effectiveness of using mouthwash as a way to mitigate the viral load of COVID-19 and the frequency of use needed. Another recent study already indicated that CPC-based mouthwashes may be effective in reducing the viral load of coronavirus. The results of the latest trial are expected early next year.
In the meantime, consider it packed.
Disclosure: We receive a small commission on purchases from some of the links on Beat of Hawaii. These links cost you nothing and provide income necessary to offer our website to you. Mahalo! Privacy Policy and Disclosures.