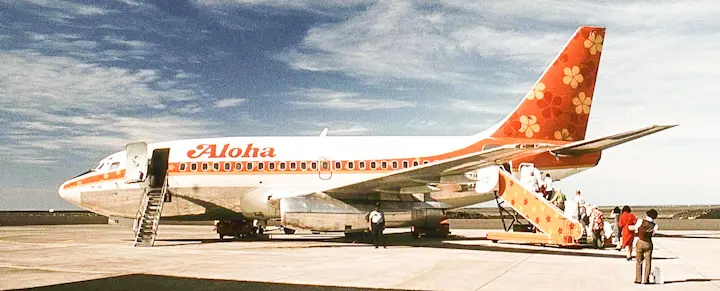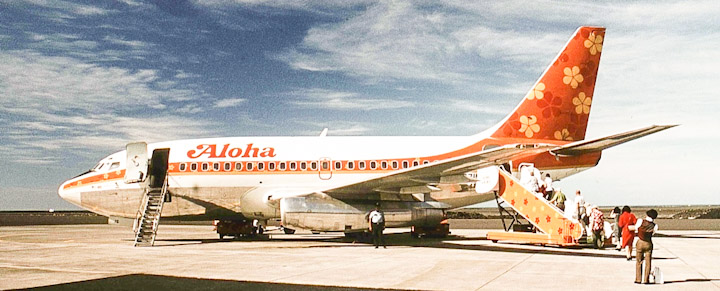 There's a lot of history with the Boeing 737 in Hawaii. Next time you fly one, think about how it started with Aloha Airlines. They were groundbreaking in multiple ways, in addition to being a hands-down favorite for Hawaii residents with their coupon books. It's been over 50 years since the first 737 flew here, and the tradition continues today with Southwest, Alaska, and United.
We still remember the disbelief when the first 737 flights to Hawaii began. At first, two engines alone seemed odd enough when we were used to three or four. And then a narrow-body aircraft too between Hawaii and the mainland. But times have changed, and we've been flying these, the most common planes in the world, to and from Hawaii for more than 20 years.
Aloha Airlines Boeing 737 Hawaii flights expanded to 10 mainland destinations.
The first Boeing 737 flight in Hawaii came via Aloha Airlines. To compete effectively with Hawaiian Airlines, Aloha ordered its first two Boeing 737-200 planes in 1968, some 54 years ago. They called their planes "Funbirds." The first Boeing 737 flights in Hawaii commenced in early 1969.
Then in 2000, Aloha Airlines made more aviation history. They were the first to fly to and from the mainland using Boeing 737 planes. These flights were onboard early-ETOPS certified Boeing 737-700 planes, and the first flights were from Honolulu, Kahului, and Kona, Hawaii, to Oakland. After that, Aloha added flights to Burbank, Las Vegas, Orange County, Phoenix, Reno, San Diego, Sacramento, Reno, and Vancouver. Some of these were connecting flights.
Aloha partnered with other airlines, notably United Airlines, and thus provided connectivity to and from all the major Hawaiian Islands.
But that wasn't all they did. Aloha also flew internationally to Kiritimati (Christmas Island) and Rarotonga. Kiritimati was onboard a 737-200 that was ETOPS certified. Aloha was the first airline to have ETOPS certification on the -200 model Boeing 737. Rarotonga was served primarily by their 737-700 planes.
Aloha became an all-Boeing 737 airline, similar to Alaska (except for its merger-acquired Airbus planes) and Southwest.
When speaking about Aloha Airlines, the Boeing 737 accident that took place on April 28, 1988, must be mentioned. On its flight from Hilo to Honolulu that day, Aloha suffered a critical failure on a forward roof section, resulting in rapid decompression and the ejection and the death of a long-time flight attendant. Both corrosion and metal fatigue failed, leading to new inspection requirements for older planes.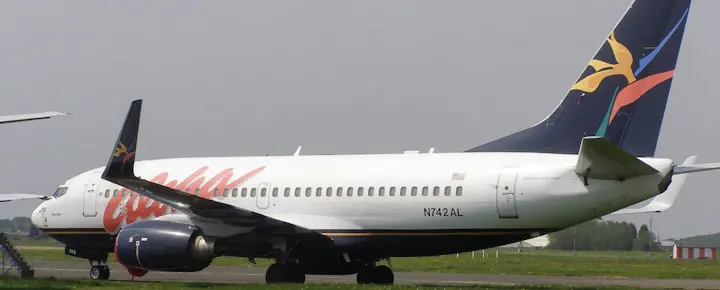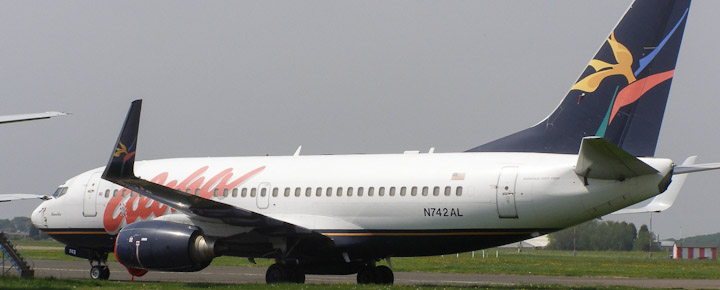 In the early 1990s, Aloha changed to a new livery with the familiar bird of paradise tail and winglets. The company suffered many issues and eventually went out of business in March 2008.
Alaska Airlines Boeing 737 Hawaii flights.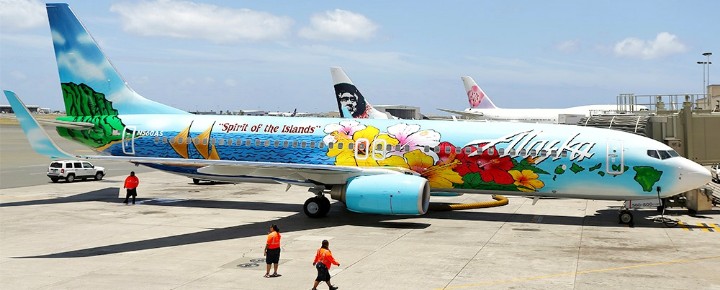 Alaska has been flying its fleet of 737-800, -900, and -MAX to and from Hawaii since 2007. They fly to and from all major Hawaii airports. Look for their nonstops from the Pacific Northwest and California and connections from all other Alaska Airlines gateways.
Southwest Airlines Boeing 737 Hawaii flights.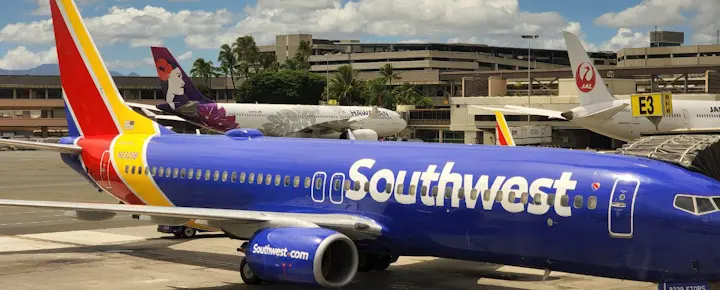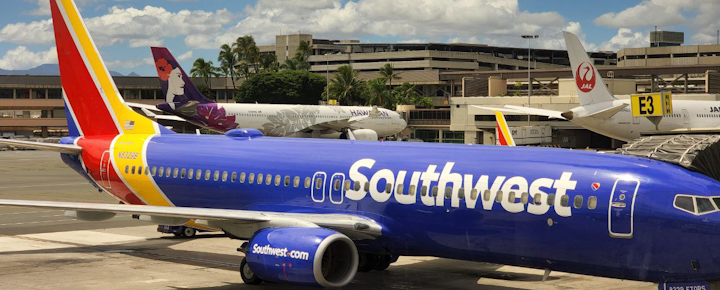 Southwest brought their all Boeing 737 fleet to Hawaii when they attained ETOPS certification in March 2019, after a long and arduous planning process that went on for the better part of a decade. They fly -800 and -MAX variants to the islands and interisland. BOH editor Jeff recently flew on their -MAX from California, and you can read his Southwest Hawaii review.
United Airlines Boeing 737 Hawaii flights.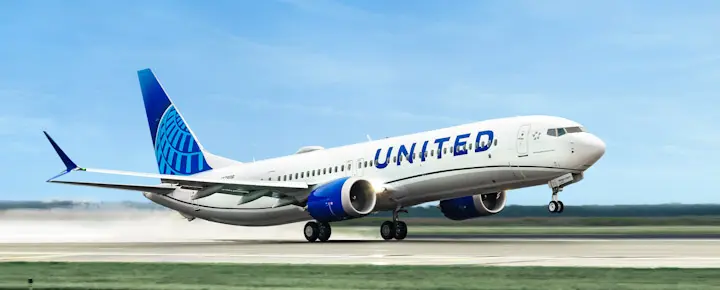 United has been flying its extensive fleet of more than 300 737s to Hawaii for many years. We don't recall a start date, do you? Their fleet includes -700, -800, -900, -900ER, and -MAX variants. United's Boeing 737 Hawaii flights are to and from California airports.
Which Boeing 737 Hawaii Flights have you taken?
BOH editors can now say that we've tried them all. While we clearly prefer widebody planes whenever possible, it isn't always the case. Meanwhile, here's a look back to the final flight on Aloha Airlines.
Disclosure: We receive a small commission on purchases from some of the links on Beat of Hawaii. These links cost you nothing and provide income necessary to offer our website to you. Mahalo! Privacy Policy and Disclosures.