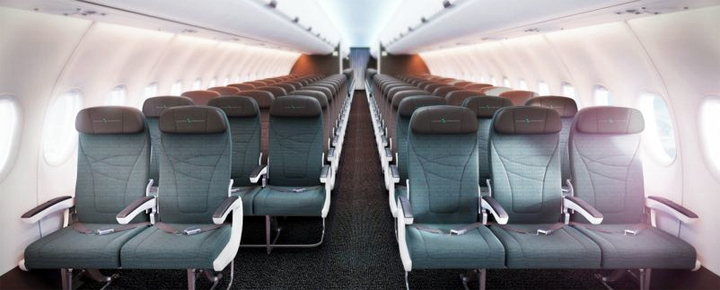 Hawaiian Airlines has announced the commencement of Main Cabin Basic Economy effective today. It is initially being released in just three mainland to Hawaii markets and is available for travel beginning October 21, 2019. First cities are Los Angeles, Long Beach and San Jose. This new product was necessary in order to compete with all other airlines (except Southwest), which also offer basic economy.
How much will you save?
On routes where we are starting to see basic economy, the savings as of today is $20 each way compared with regular economy. From our view point, the only thing you're really giving up is an advance seat assignment. If that isn't important, save the $20. For those who definitely want to sit together or have duckduckgo.com seats in mind, you're better off skipping the savings that basic economy offers.
"We are now offering a full range of fare options to our guests on these routes with the addition of the best-value Main Cabin Basic product in the industry – one that combines our lowest fares with our award-winning Hawaiian hospitality, including complimentary meals and in-flight entertainment, delivered in the comfort of our modern fleet." — Brent Overbeek, SVP at Hawaiian Airlines.
What to expect on Hawaiian Airlines Main Cabin Basic Economy
1. There is no advance seat assignment possible. Seat assignment is at 24-hour check-in, or may be assigned at the gate, at Hawaiian's discretion.
2. No upgrades are possible using miles or cash.
3. A free carry-on bag and one personal item are included.
4. HawaiianMiles members continue to earn one mile per mile flown.
5. Free meals, beverages and snacks.
6. Free in-flight entertainment.
7. Boarding zones. Most other airlines board basic economy last. We haven't heard if Hawaiian plans to introduce another boarding zone.
Also see our just updated guide to Basic Economy to Hawaii. That covers all the airlines flying to and from Hawaii.
Disclosure: We receive a small commission on purchases from some of the links on Beat of Hawaii. These links cost you nothing and provide income necessary to offer our website to you. Mahalo! Privacy Policy and Disclosures.