United Airlines is reportedly having a problem with aircraft availability, and it goes beyond United, the New York route, and their planes. Lack of equipment, staffing issues, and parts availability are all part of the current upside-down equation in airline travel, including to and from Hawaii.
Starting tomorrow, United will cancel its important New York (Newark EWR) route to Honolulu, leaving Hawaiian Airlines as the only daily option on that route, at least for now. (Delta flies that route, too, but not daily).
We saw this reported by aviation buff JohnNYC, who we follow on Twitter. He said, and we can confirm, that the cancellations start on June 18 and will continue at least until the Friday of next week, if not longer. Rumors are that the cancelations could continue beyond that date.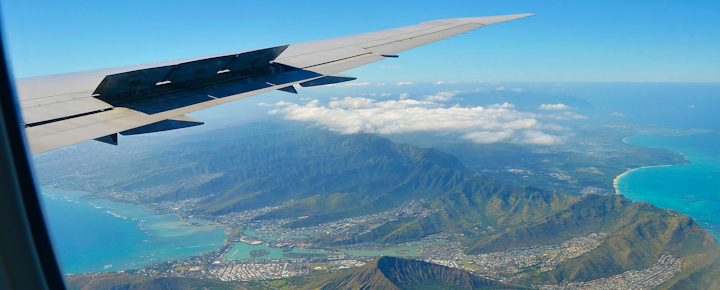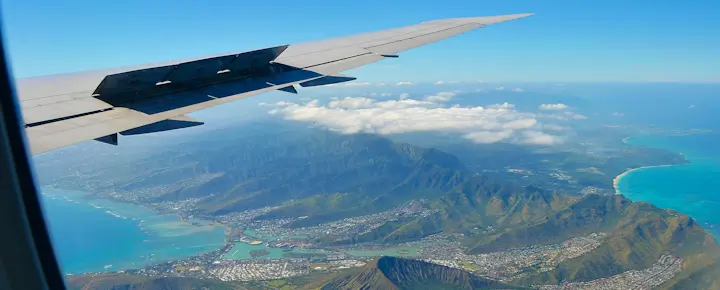 Hawaii aircraft/parts availability at United, Hawaiian, Delta, etc.
The problem today is that United does not have enough aircraft to fulfill this vital Hawaii route. Part of the issue may be that United has pulled some of the fleets from service for upgrades. In addition, there's a rolling effect of problems with obtaining parts, including engines, that can cause airlines to move flights around. Hawaiian Airlines has had to change up flights too when A321neo aircraft have not been available due to a lack of parts and engines. See Hawaiian + Delta Engine Problems Compound Summer Madness.
What is one of the busiest summers ever in Hawaii, necessitates that airlines have all cylinders firing in order to meet the demand. Our sense is that there are going to be airline problems this summer as capacity and demand get further out of balance.
As an unprecedented Hawaii travel summer unfolds, traveler flexibility and patience are needed!
As one example, for those still traveling on United between New York/Newark and Hawaii, there are other flights with connections that remain available. The nonstop, however, is the most in-demand for apparent reasons on that 5,000-mile route. We just returned to Hawaii from the eastern US, and without the nonstop being available, it added an additional 5+ hours to the already arduous journey.
You'll be seeing several reviews soon about this last trip home to Hawaii from the mainland. We can both report that flights are running sold-out, and airlines and passengers are stretched thin in every sense. One airline reported to us that they were running out of bottled water on the flight to Hawaii. There were no spare seats, and the whole vibe flying this past week felt more stressed than ever.