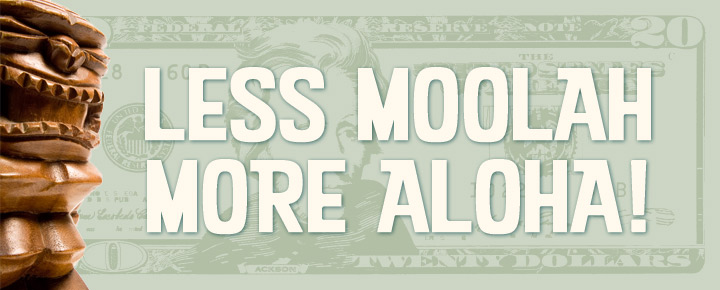 Hawaii Deals at Beat of Hawaii | Since 2008
A Hawaii vacation this fall! Our most recently featured Hawaii travel deals have included sales from Hawaiian Airlines, Alaska Airlines, United, Westjet and Allegiant.
Sales in the past have featured Hawaii travel deals from the west coast, Vancouver (that's a rarity) and inter-island. Stay tuned as many Hawaii fare sales are still ahead for fall 2013.
There has never been a better time than fall 2013 for a Hawaii vacation, so please join us in paradise!
Hawaii deals are, by their nature, usually short lasting. Airlines change prices daily. For this reason, many of those sales below may no longer be available. Get immediate personal notifications via text message or email of Hawaii deals deals for just your city. Subscribe to our VIP Alerts.
---
Our most recent Hawaii Deals
See All of our Hawaii Travel Deals Here: