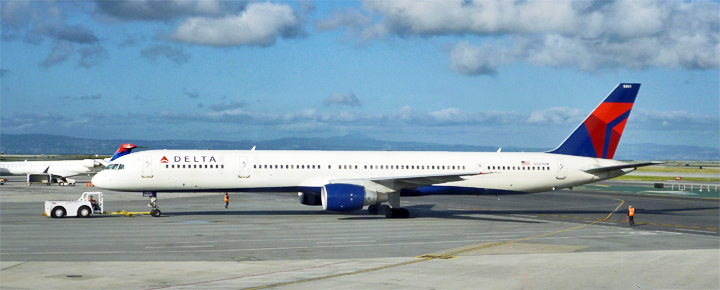 Delta Airlines announced today that it has partnered with CVS Health Corp to provide rapid response nasal swab testing to detect COVID 19 within its flight crew base. The CVS tests are also used in school and other workplace settings, and are supervised CVS clinicians at Delta's crew lounges. It will take less than 15 minutes to obtain test results.
What happened to Hawaii's CVS testing partnership?
It has already been close to three months since Governor Ige and embarrassed Department of Health head Bruce Anderson proudly announced that a pre-travel testing deal had been reached with CVS. To date, however, no details of that partnership have been released, and thus it is questionable that an agreement ever actually came to fruition.
We wrote about this in Hawaii Delays Reopening Amid Failed Pre-Travel Testing Plans.
Once again we await news regarding Hawaii's previous plans to reopen mainland travel, now scheduled for September 1, with pre-travel testing. It is highly unlikely that anything will change in September, and Hawaii's 14-day quarantine may remain in effect for the foreseeable future. Stay tuned for that.
Where does Hawaii stand with testing and reopening as of today?
Testing for thousands of travelers a day is very different than testing for airline flight crews. The point is that Delta took the initiative and set this in motion. Hawaii hasn't moved forward on this issue as far as anyone knows for three months among other problems.
While Hawaii's governor indicated that he would provide an update on September reopening plans last week, none were forthcoming. This continues to frustrate Hawaii visitors and Hawaii travel industry stakeholders alike.
Image of Delta Airlines plane at LIH © Beat of Hawaii.
Disclosure: We receive a small commission on purchases from some of the links on Beat of Hawaii. These links cost you nothing and provide income necessary to offer our website to you. Mahalo! Privacy Policy and Disclosures.