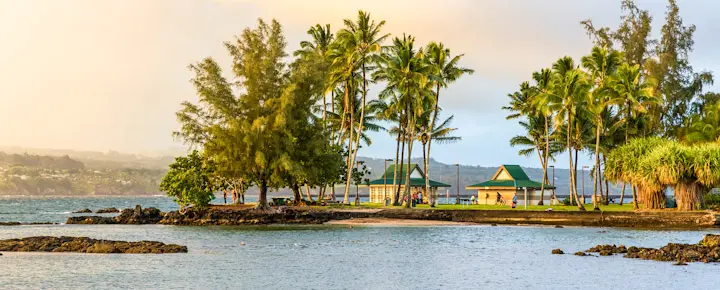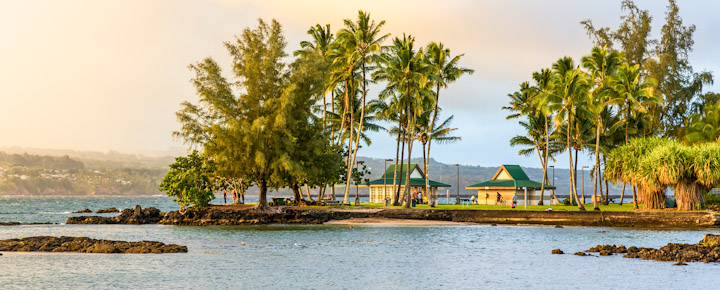 Get a 2023 winter Hawaii vacation deal on flights from Phoenix to Hawaii today. Compared with normal prices, huge savings are available on travel to the Big Island! This is one of the lowest prices we've seen in some time!
This unusual sale from Hawaiian Airlines indicates one of several things. First, American also had the same sale price earlier, although we aren't finding it now. Also, there may be new flights serving this route soon, or there's the anticipation of something else forthcoming. Otherwise, we wouldn't have the prices this low. This airfare sale represents savings of $100 each way. Watch with us and see what happens next from Phoenix to Hawaii.
Fares to Oahu, Maui, and Kauai are higher and not part of this offer. For example, Maui flights start at $160, Honolulu flights start at $185, and Lihue flights start at $190.
Flights From Phoenix to Hawaii | $129
Airline: Hawaiian Airlines.
Routes: Phoenix to and from the Big Island.
Travel dates: Through early March 2023.
Booking: Online only – these fares are not available by calling the airline. Reserve immediately, as these will be gone very soon.
Prices and availability: $129 each way, including all taxes and fees. Airfares are each way, including all taxes and fees. Not all flights/days, Tuesday through Thursday, midweek travel.
Direction: Airfares are valid starting either on the Mainland or in Hawaii.
Disclosure: We receive a small commission on purchases from some of the links on Beat of Hawaii. These links cost you nothing and provide income necessary to offer our website to you. Mahalo! Privacy Policy and Disclosures.