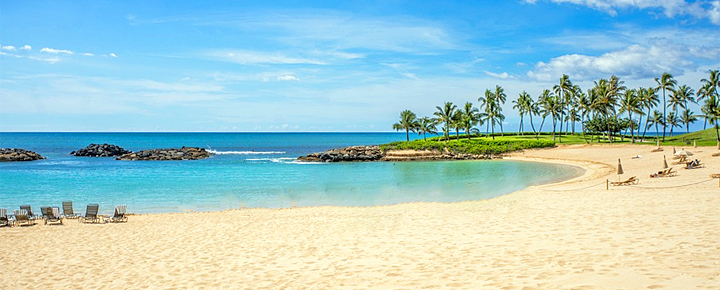 Governor Ige announced today that Hawaii travel will resume on August 1 without 14-day isolation. But there is testing involved. Many questions including legal ones remain, but what you can hang your hat on is that Hawaii travel will resume on the date set.
Visitors planning Hawaii vacations can, after more than three months, move forward. "This allows travelers to return and allows us to continue to protect the health and safety of our community," said Governor Ige.
Here's what we know. This announcement comes on the heels of the US Department of Justice indicating earlier today that they do not believe that Hawaii's 14-day period will be deemed constitutional. There will be more about that coming forward in the days ahead, as Hawaii and the federal government appear to be heading towards court. Hawaii officials believe that it has not violated any laws or statutes and that the state is moving forward legally.  
Stay tuned as more details about all aspects of the reopening, including testing, costs, availability, and protocol will be released soon. Distancing, masks, and hand cleaning will continue to be required as basic safety protocols. 
The state is working with CVS on a business to business program to provide this PCR testing. The cost of testing is still to be finalized. 
Regarding travel corridors, the governor said there are still discussions in effect. For the first time, the governor addressed that Hawaii is part of the US and therefore cannot create its own rules in that regard. The governor said he has been in discussions with the federal government.
Protocols that are being implemented:
1. Tests must be taken within 72 hours prior to travel to Hawaii.
2. Due to lack of availability and resources, tests will not at this time be available on arrival in Hawaii.
3. The state will be responsible for certification of testing, rather than the airlines. 
Many updates to follow. We look forward to your comments! Aloha and Mahalo.
Disclosure: We receive a small commission on purchases from some of the links on Beat of Hawaii. These links cost you nothing and provide income necessary to offer our website to you. Mahalo! Privacy Policy and Disclosures.