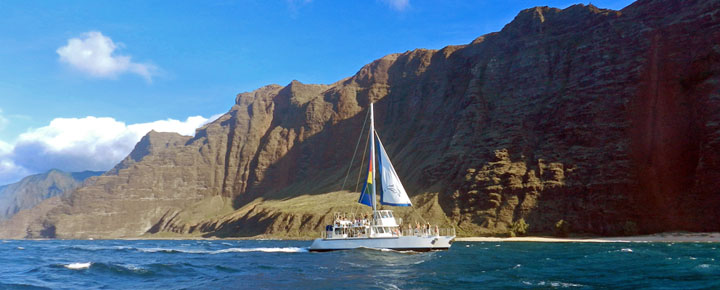 When you make $475,000 for each show you perform and can vacation anywhere in the world, where do you go? Britney Spears picked the Garden Isle of Kauai this week, as many of you do too. You can follow her Kauai adventures on Instagram.
Each of the Hawaiian Islands is completely unique. There are, however, many things that make Kauai a standout. Those include fine resorts (such as the Grand Hyatt that Britney chose), great beaches, spectacular scenery plus some extra peace and quiet.
Read "Our favorite things to do on Kauai."
While you may pay a little more for flights to Kauai, there are many nonstop flight choices from the mainland and more coming soon.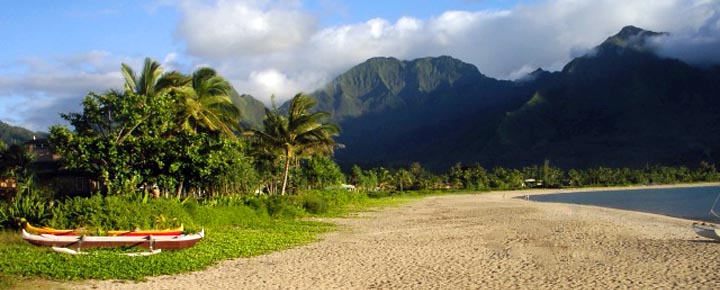 Kauai is great for the adventure traveler while still offering enough shopping, activities and beaches to keep any traveler happy.
Kauai is rustic and rural, with features including iconic Hanalei Bay, Waimea Canyon and Kokee State Parks, waterfalls and the resorts of Poipu Beach and Princeville.
New things coming to Kauai – Look for a new restaurant opening soon in Hanapepe, the Princeville Night Market debuts the second Sunday of every month and Hanai opens in Kapaa showcasing organic foods.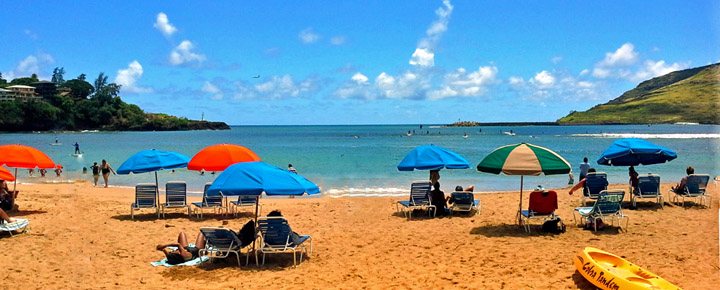 Disclosure: We receive a small commission on purchases from some of the links on Beat of Hawaii. These links cost you nothing and provide income necessary to offer our website to you. Mahalo! Privacy Policy and Disclosures.