If you're ready for a break from today's crazy world, so are we. And we know that Hawaii vacations remain in your hearts and your minds whether you are traveling here this year or not.
In addition to or instead of visiting us here in Hawaii right now, there are many new ways to experience Hawaii vacations today, virtually like never before. Those include a 3D tour of Iolani Palace in Honolulu and Hawaii Volcanoes National Park on the Big Island, just for starters.
There is also a plethora of gorgeous Hawaii webcams located throughout the state, found in some of the most iconic spots. We've included these in today's post.
Hawaii Vacations Live in Virtual Reality
Unique: Explore lava tubes, fly over the volcano, and more.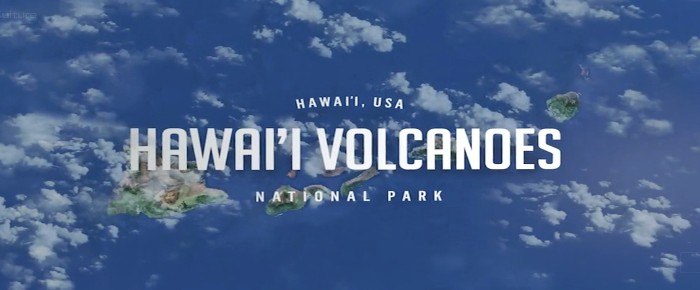 Step into the only official royal residence in the United States.
Hawaii Webcams
Oahu Webcams Including Waikiki Beach
Please note that the Duke Kahanamoku statue cam is no longer operational.
1. Waikiki Beach webcam.
2. Waikiki Aquarium.
3. Banzai Pipeline webcam.
4. Waimea Bay webcam.
5. Duke Kahanamoku Beach webcam.
Maui Webcams
1. Kaanapali Beach webcam below and here.
2. Lahaina Harbor webcam.
3. Paia Bay webcam. Rustic beach not far from Kahului.
4. Wailea Beach webcam.
Kauai Webcams
1. Haena Beach webcam.
2. Poipu Beach webcam.
Big Island Webcams
1. Hawaii Volcanoes National Park. Panoramic view of Halemaumau.
2. Kailua-Kona. Near the pier.
3. Mauna Kea. Webcams at the weather center.
More ways to experience Hawaii virtually.
1. Music. We've been listening to Hawaiian music online for years. Try these or suggest others. Hawaiian Rainbow Radio.  It comes in both free and paid versions. Spotify Hawaiian music. A wide range of listening options.
2. Follow Hawaii weather online.
3. Adopt the use of Hawaii's Shaka greeting, for now, instead of elbow bumps or other greetings.
Let us know how you experience Hawaii virtually.
Updated 8/8/21.