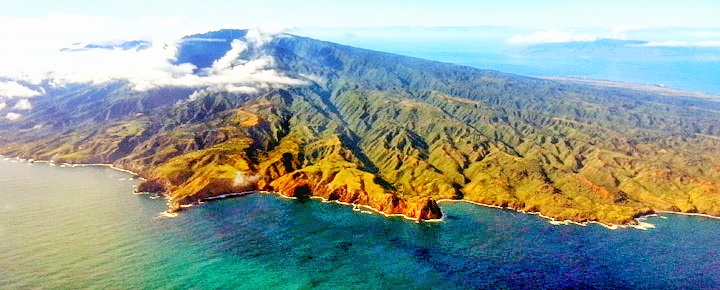 Hawaiian Airlines plans to increase flights to the Valley Isle again. That's great news for Maui visitors and will bring more competition to the market. Today the company moved forward with their plan by commencing ticket sales on a new route connecting Maui and Phoenix. HA flight 57 will operate four times weekly. It is currently scheduled from May 21 until August 15. That could, of course, be extended if demand is adequate. We suspect that it will be.
The flights onboard Hawaiian's narrow-body A321neo aircraft will leave Phoenix at 7 am Tuesday, Thursday, Saturday, and Sunday, arriving on Maui at 1025 am. The returns depart Maui at 1040 am on Monday, Wednesday, Friday, and Saturday and arrives in Phoenix at 725 pm.
Maui resumes position in Hawaiian Airlines' spotlight.
Hawaiian Airlines has sought further expansion of Maui flights for years and saw the A321 as strategic new fuel-efficient narrow-body vehicles for these thinner routes.
A321neo fleet enters its 4th year.
We wrote about the Hawaiian Airlines A321neo fleet when it was first introduced more than three years ago. It has allowed the airline to stake out some new neighbor island positions, including Maui, which were not previously accessible with its larger wide-body A330 planes.
Beat of Hawaii's thoughts on more Maui flights.
We are excited to see new routes for less-traveled routes not requiring a widebody plane, such as this one. The new Phoenix route adds to existing nonstop Maui service from Los Angeles, Oakland, Seattle, San Francisco, Las Vegas, and San Jose.
Possible additional routes to Maui that we can envision in Hawaiian's future plans could include Vancouver, Denver, and Salt Lake City. Can you think of any others?
Disclosure: We receive a small commission on purchases from some of the links on Beat of Hawaii. These links cost you nothing and provide income necessary to offer our website to you. Mahalo! Privacy Policy and Disclosures.