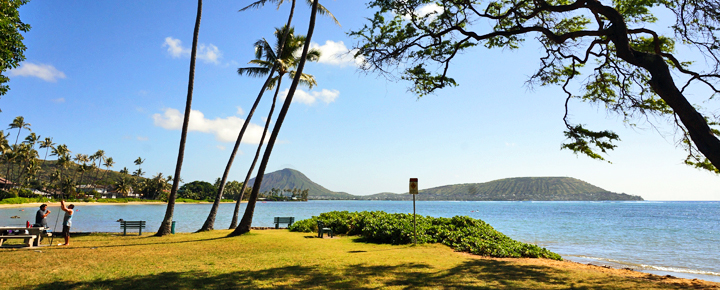 Flights to Hawaii from New York and Atlanta are on sale today! It's not too late for a Hawaii summer or fall vacation on an unbelievable budget. These deals are available today, June 19. The sales may be quite brief (as in hours, not days), so don't delay and be sorry. This Hawaii fare war is the result of increased competition between carriers.
Save 50% or more on flights to Hawaii from New York and Atlanta including some peak summer travel dates. Airfares this low from the east coast are virtually never seen.
Travel dates are from now until December, depending on route.
Regarding availability, each route is different. Best for weekdays with limited weekends.
Prices below are each way including all taxes and fees. Not all days or flights. At least one stop is required.
United Airlines Hawaii flights remain a major disruptor in Hawaii travel with deals like this not seen from them in years. They don't plan to take competition from new Hawaiian Airlines A321neo fleet and from soon to be arriving Southwest Hawaii flights sitting down.
Also read: The Cheapest Time to Fly to Hawaii for all of our 2018/2019 tips and tricks.
Alert: Flights to Hawaii from New York and Atlanta $187+
United Airlines Newark Sale 
Newark to Kona $202 from June until November
Newark to Kauai $202 from June until November
American Airlines Atlanta Sale 
Atlanta to Honolulu $227 from August until November
Atlanta to Lihue $198 from August until December
Atlanta to Kona $187 from August until December
Disclosure: We receive a small commission on purchases from some of the links on Beat of Hawaii. These links cost you nothing and provide income necessary to offer our website to you. Mahalo! Privacy Policy and Disclosures.